Unified Commerce for the Heart of Retail
With over 77% of global retail transactions happening in physical stores, OneView is laser-focused on retail's highest-value digital transformation opportunity—empowering retailers to overcome their archaic store infrastructure.
Use our cloud-native technologies, proven store architectures, plus point of sale, inventory, promotion and omnichannel solutions to innovate and transform immediately. Discover the Power of OneView, today.
"As one of the few headless unified commerce platforms, OneView continues to impress the market with its laser-like focus on innovation and its steady introduction of new features to enable omnicommerce success."
What Makes OneView Different
Tap into the Power
For over a decade, we've worked with global retail innovators building, scaling and proving the new cloud architecture and features that give every associate one view of orders, transactions, customers and inventory. See how this era of unified commerce transforms your business, where stores are the hub of retail engagement, composability is key and retailer empowerment is the mission.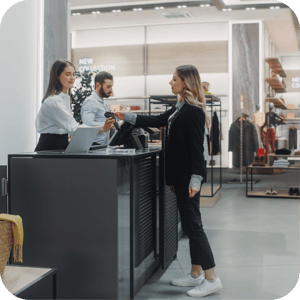 Who are We
Unify In-Store Experiences
As customer preferences shift and associates need access to in-the-moment data to act, dependency on decades-old point of sale and store systems puts your brand at risk. To execute an omni vision, retailers need a modern software stack that combines next-generation point of sale and in-store digital engagement with the control to leverage real-time insights that engage shoppers, optimize inventory, synchronize fulfillment and align promotions everywhere.
For Architects
Take control with a composable, headless commerce architecture to rapidly create and evolve unique experiences that differentiate your brand.
For Store Operators
Empower your associates with increased speed and innovative workflows to predict and respond to customer expectations.
For Digital Teams
Don't reinvent the wheel. Reduct cost and time with ready-to-use cloud services for point of sale, store services, cart processing, promotions and more.
The Heart of Retail
Powering the Store of the Future
OneView's cost-effective cloud-native technologies and resilient store-ready architectures, combined with our point of sale, inventory, promotion and omnichannel feature sets, are ready to implement, use fast-scaling SaaS delivery, and are proven in some of the world's most complex store environments.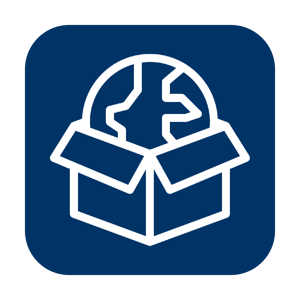 Pickup Anywhere
Go beyond traditional lanes to push digital orders to stores and enable associates to pick, stage and handover pickups with efficiency and ease.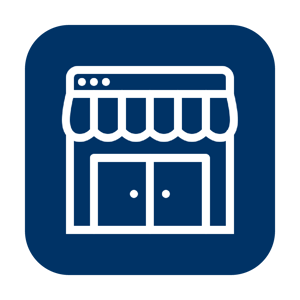 Commerce Anywhere
Take control of your next-gen strategy with unified commerce to deliver point of sale, pickups, self-serve, mobile and more.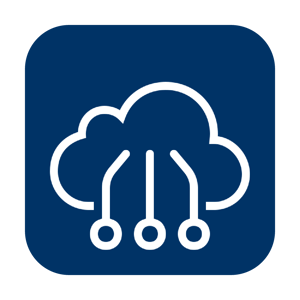 Headless Everywhere
Cloud-native, headless transaction engine empowers retailers to bring digital orders to the curb or checkout to aisles with experiences that matter, fast.
Partner with Us
Ecosystem for Innovation
When you know the "old way" has no place in your future technology strategy, see how OneView partners with retail thought leaders to transform business and marketing objectives into actionable digital strategies with composable unified commerce built for the heart of retail — the store. Learn more about the partner program, today.
"OneView gives us the robust support we need for critical in-store experiences and the full range of touchpoints that allow frictionless digital-to-store interactions."
"OneView enables Australia Post to deliver meaningful innovation to stores with agility and speed, creating flexible, streamlined customer and back office transactions, while improving data accuracy."
Get Started with your Free Trial
Ready to modernize and scale your digital to in-store experiences? Download the OneView Free Trial Guide to see how control, agility and speed-to-market will transform your business.
Eliminate friction at every touchpoint

Empower customer engagement

Extend or replace legacy systems