Headless Unified Commerce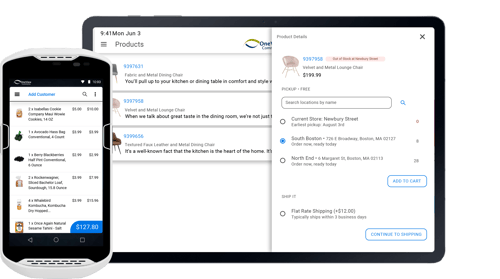 OneView's modern cloud architecture is API-first, completely built on a microservices infrastructure, delivers ready-to-use SaaS experiences, and supports complete headless control. But most importantly for today's complex retail environments, OneView includes 100% offline support.
Finally, gain the modern tools to extend and scale the "point of sale" to any place in the buying journey without sacrificing your critical need for offline.
How Does it Work?
OneView gives you control with commerce anywhere microservices and fast-start retail accelerators for fast unified commerce engagement. Plus, OneView gives you the option to take full control of every customer experience with our headless architecture where you extend our experiences or build your own. Transform critical operations with a cloud-native, API-first unified commerce platform.
OneView, powered by a single, unified transaction engine, which provides the following:
Channel-agnostic transaction processing and management
Cart calculations, substitutions, promotions and payment
Instant tLog generation
TAKE CONTROL
Own Your Tech Stack
Unified commerce empowers retailers to secure brand loyalty and drive revenue. Using OneView, retail teams take ownership of their tech stack with access to robust commerce microservices, modern cloud tools, out-of-the-box SaaS experiences plus a headless architecture for ultimate control that enables them to efficiently build and deliver meaningful retail experiences.
Ready to Use SaaS Applications or Headless Control
TOUCH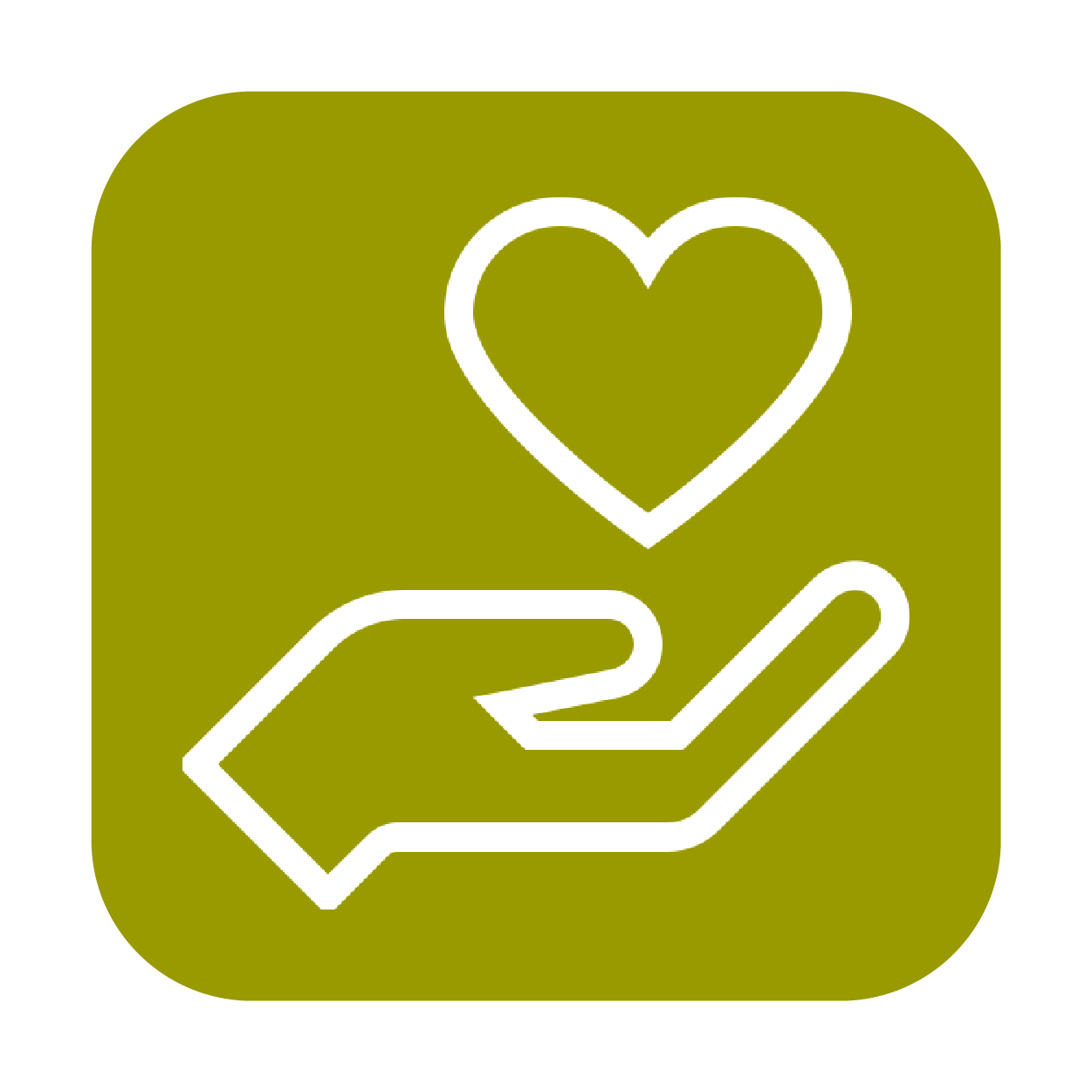 Clienteling
"OneView Commerce is proud to be highlighted again as a key unified commerce vendor in Gartner's Hype Cycle for Retail Technologies
Start Today
Get Started with your Free Trial
Ready to modernize and scale your digital to in-store experiences? Download the OneView Free Trial Guide to see how control, agility and speed-to-market will transform your business.
Eliminate friction at every touchpoint

Empower customer engagement

Extend or replace legacy systems