Invest to Disrupt
Turn your Store Technology Investments into Disruptive Business Strategies
Create modern point of sale engagement with a unified commerce transaction engine to build, curate and maximize shopper satisfaction from click to brick.
OneView Empowers Modern Engagement Everywhere
TOUCH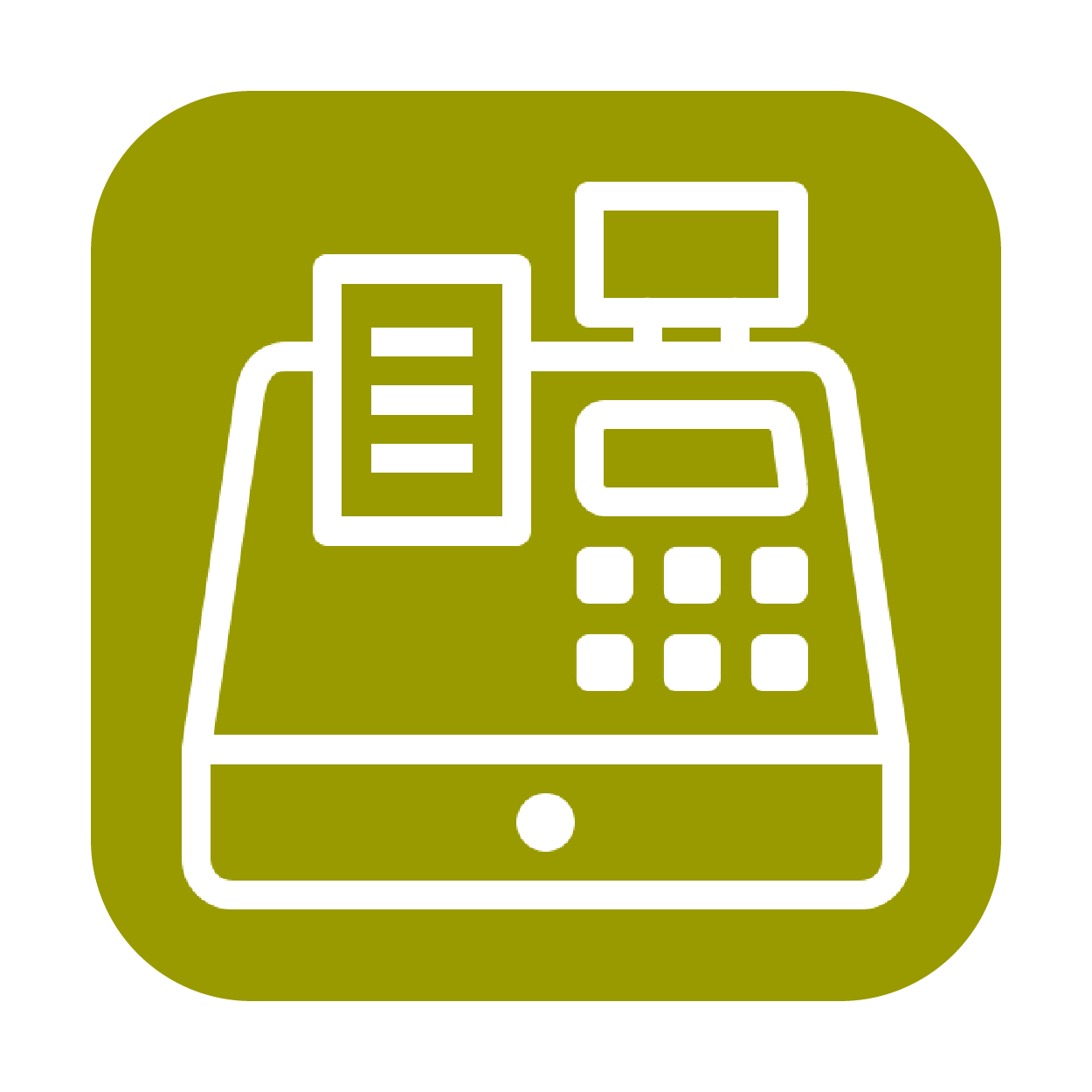 Traditional Lanes
TOUCH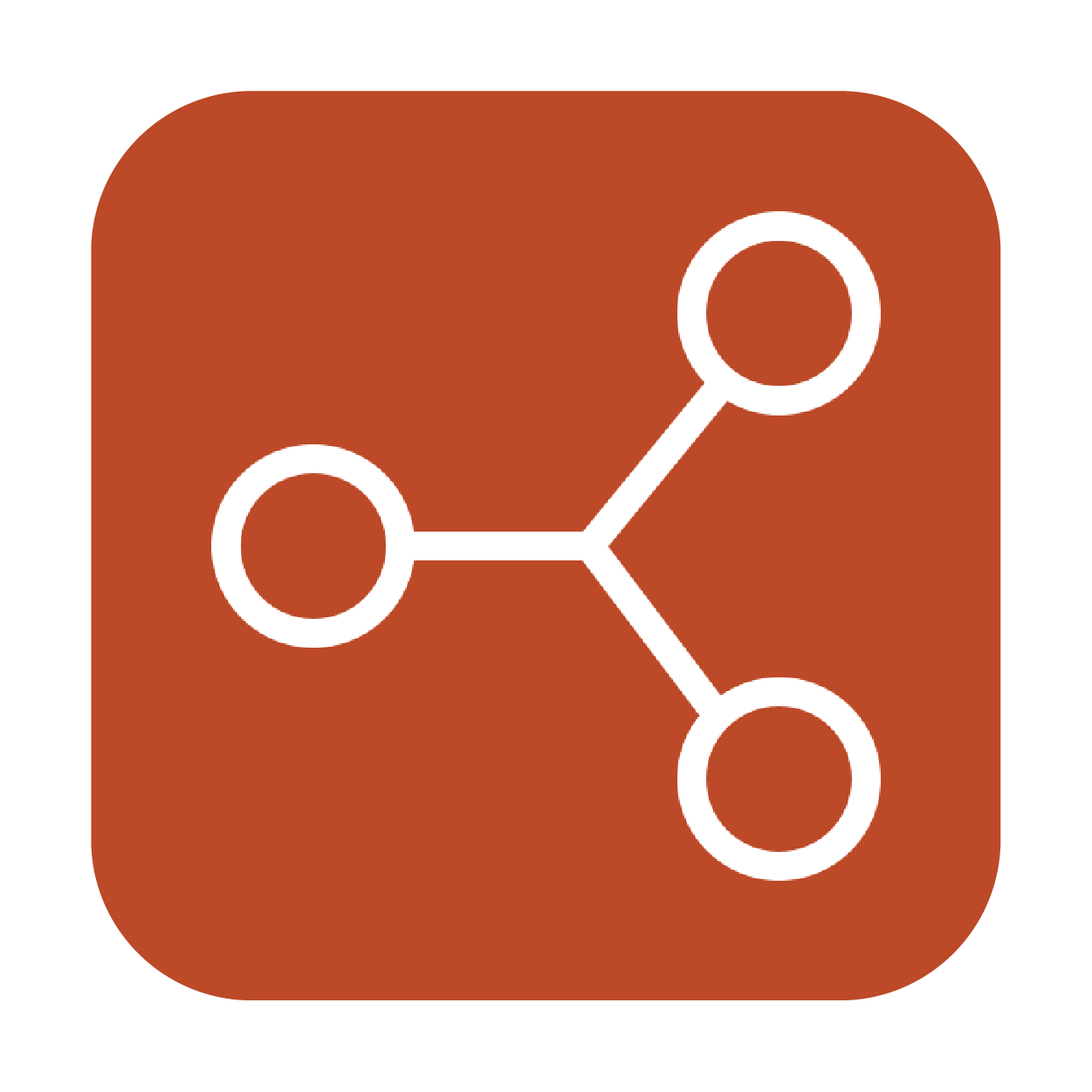 Omnichannel Engagement
TOUCH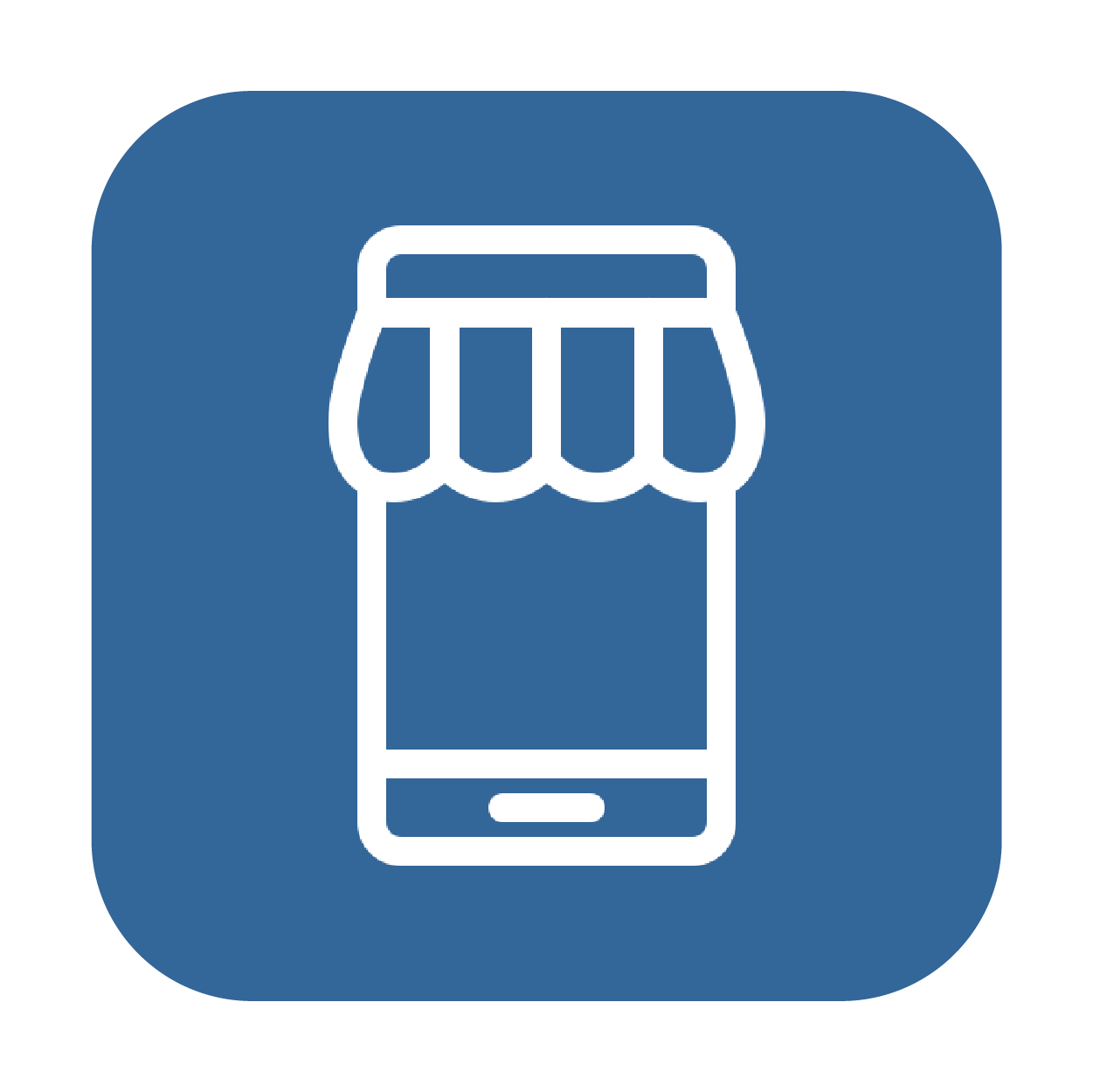 Mobile Checkout
TOUCH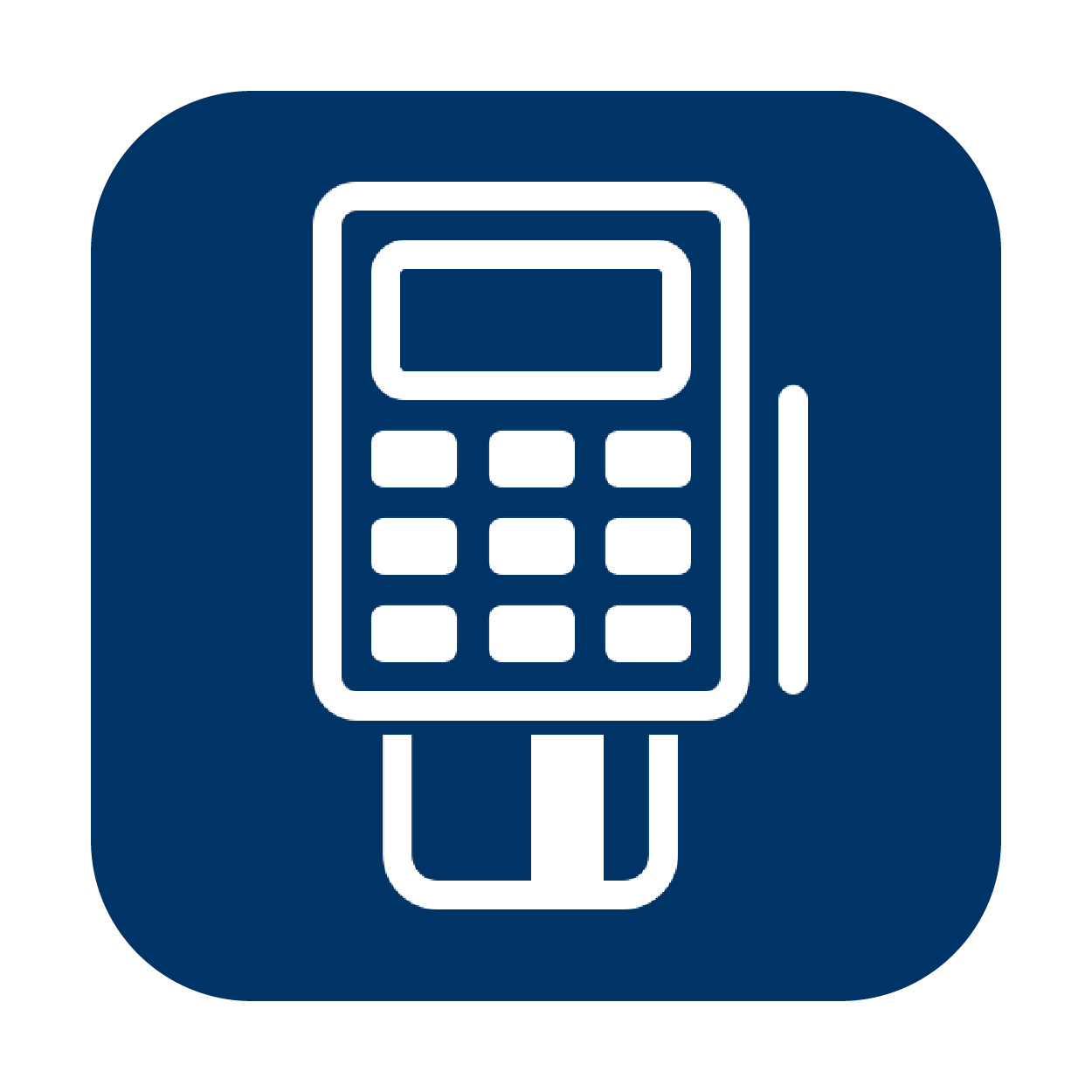 Self Service
Ready for a solution that can be rapidly deployed and suits any shopper interaction?
Extend the Point of Sale
Our cloud-native point of sale does just that. You'll have the power to build digital to store engagement quickly and efficiently. OneView's SaaS point of sale includes full store operations management covering checkout processes, cash management, promotions, store configuration and associate optimization.
TOUCH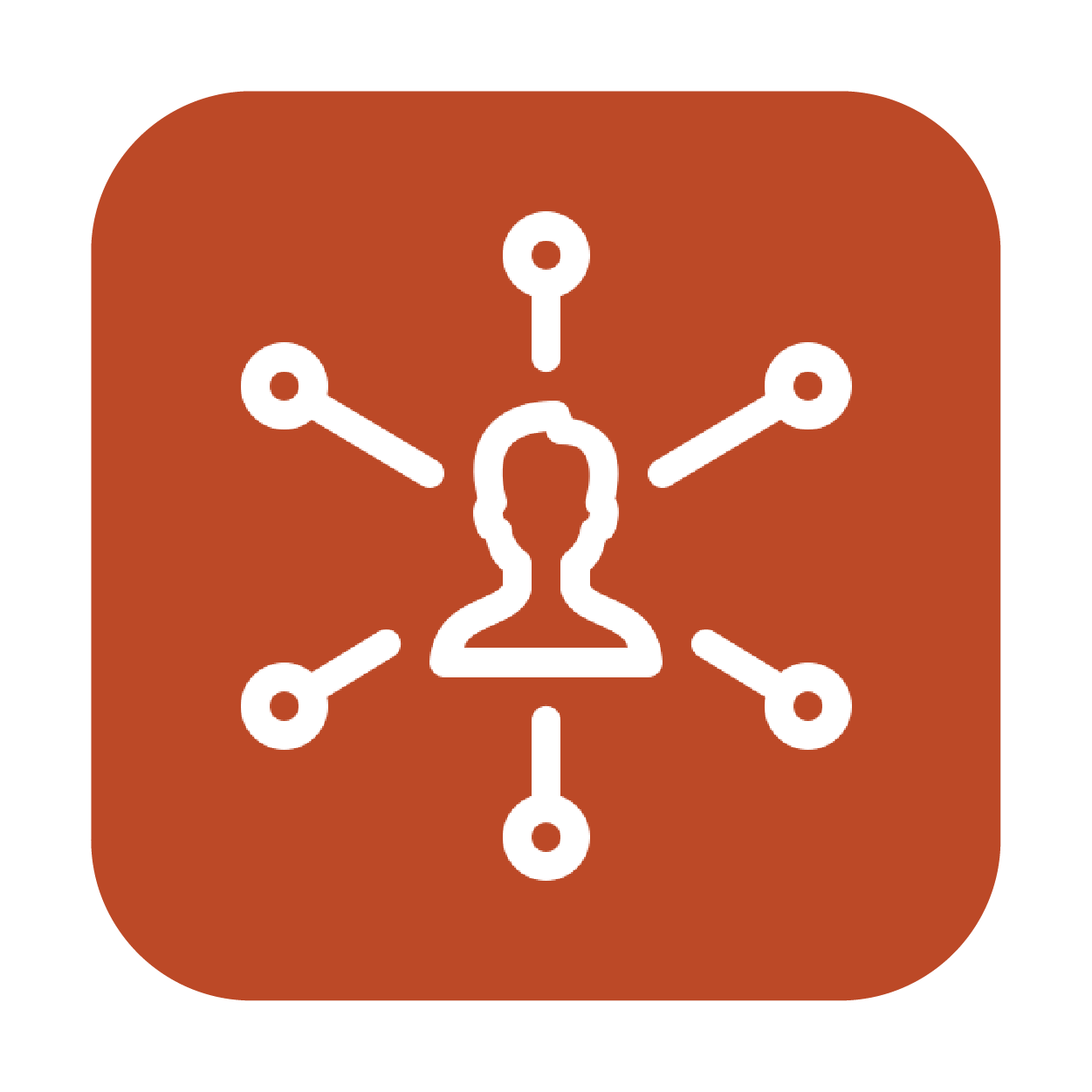 Omnichannel Integration
Elevate your checkout experiences further by aligning shopper experiences across the journey.
Get Started with your Free Trial
Ready to modernize and scale your digital to in-store experiences? Download the OneView Free Trial Guide to see how control, agility and speed-to-market will transform your business.
Eliminate friction at every touchpoint

Empower customer engagement

Extend or replace legacy systems