Retail Promotion Management Software for Customer Loyalty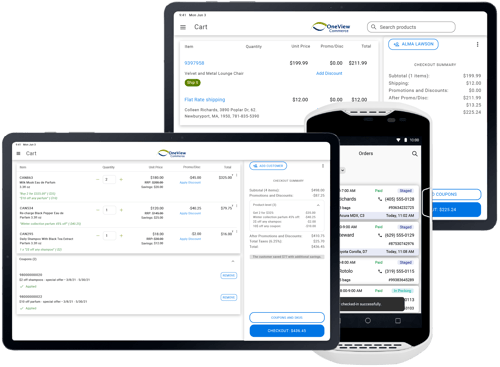 Today's customer no longer accepts inconsistent pricing, off-target offers and unrewarded loyalty. To increase brand engagement and maintain valuable customer relationships retailers must have a promotions management strategy that allows flawless personalization of buyer interactions.
"OneView gives us the robust support we need for critical in-store experiences and the full range of touchpoints that allow frictionless digital-to-store interactions."
Create and Deploy
Create Unique Shopping Experiences
As the customer builds their unique shopping journey, your retail promotion management software should have the power to inform and react to the customer's preferences and engagement efficiently and seamlessly. With today's competitive retail experiences, inconsistent presentation of pricing, offers, and rewards leads to losing the sale or possibly a loyal customer.
OneView's robust retail promotions management software provides a simple interface to create and deploy promotions across the entire customer journey.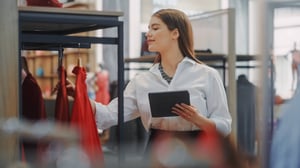 TOUCH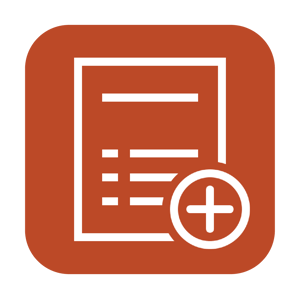 Highly configurable promotion templates for relevancy
TOUCH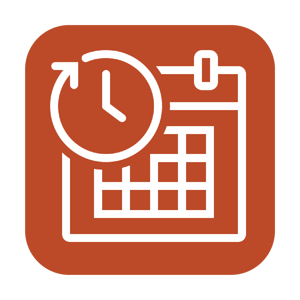 Significantly reduces promotion set up time
TOUCH
Proven for complex, high volume categories
TOUCH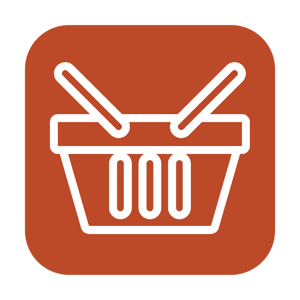 Drive traffic, reduce churn and increase basket size
Modern Promotions Software Tackles Relevance Everywhere
OneView Retail Promotions Management Software empowers retailers to design, build and execute promotions strategies that delight customers and gain loyalty. Your team can create complex, highly targeted promotions in just minutes by keeping all pricing and promotional strategies operating with ease. That time saved translates into more time on customer satisfaction. Arm your team with the modern, cloud-native promotion management software that unifies your retail experiences everywhere.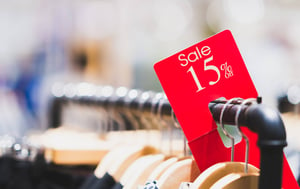 Get Started with your Free Trial
Ready to modernize and scale your digital to in-store experiences? Download the OneView Free Trial Guide to see how control, agility and speed-to-market will transform your business.
Eliminate friction at every touchpoint

Empower customer engagement

Extend or replace legacy systems