Cloud Headless Commerce Architecture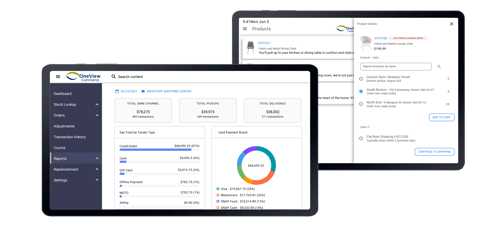 The next-gen retail architecture that puts you in control. With OneView's headless commerce framework, get control and agility to transform store services and customer experiences with a digital store tech stack. Rapidly build, test and own your most critical customer experiences without disrupting your legacy footprint.
Build, Test and Learn
With OneView, Kroger Delivers for the Business
Effective next-generation store strategy doesn't isolate the focus on 'lanes', but instead, zeroes in on customer-first engagement where retailers respond immediately with relevant, critical interaction anywhere. As became evident during COVID-19, the ability to pivot in response to fast-changing shopper behaviors is the backbone of a well executed strategy.
By empowering control and innovation, OneView enables Kroger to predict customer preferences and respond with experiences that work.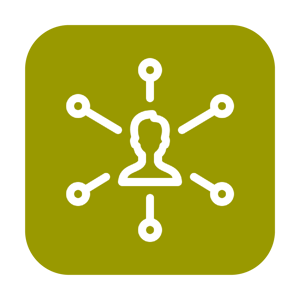 Modern, headless commerce architecture provides control and agility to Kroger teams who develop transformative leveraging OneView's unified commerce transaction engine.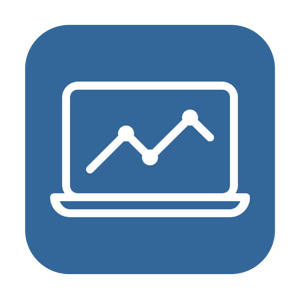 Empowers Kroger to reimagine, develop the unique customer experiences that differentiate their brand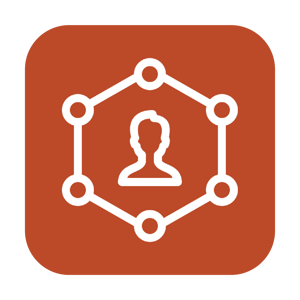 Provides the single unified commerce transaction engine that makes experience development fast, consistent and easy.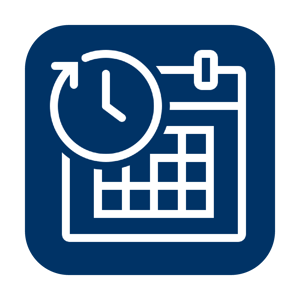 Shortens time-to-innovation with critical use cases including pickups, delivery, pay at curb, in-store checkout and iterative next-gen retail point of sale
Build it Once, Use it Anywhere
OneView provides the headless commerce transaction engine that allows a single innovation team to build user experiences and deploy them across any customer touchpoints. Even with the complex infrastructure of traditional, mobile, kiosk and self-service, this positions retailers like Kroger to deliver unique experiences from a single code base but keep channel relevancy front and center.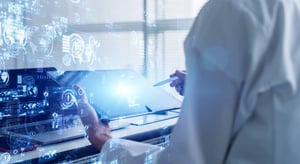 Microservices
Continuous delivery
Agile development
Speed to innovation
API First
Technology control
Leverage legacy assets
Cloud native
Chart an Achievable Strategy to Unified Commerce
Rapidly get to market with fast-start SaaS solutions that solve today's biggest pains, or leverage the platform tools to build your unique experience

Extend or replace the legacy footprint with omnichannel and mobile POS, self-service and powerful enterprise promotions.

A detailed view of digital engagement, status and tasks to service customers in-store, at the curb or with delivery.
Distributed Order Management
A simple and continuously updated view of order flow for store fulfillment from web orders.

Increase relevance and loyalty by creating powerful promotions that reach every point of engagement.

Take checkout to the curb with powerful functions to reserve online and pay on arrival.

A detailed view of digital engagement, status and tasks to service customers in-store, at the curb or with delivery.

Optimize and control omnichannel inventory while empowering associates to locate, transfer or ship items from anywhere.
Modernize Your Tech Stack
Chart Your Own Course to Retire Legacy Tech Debt
With exploding digital expectations, you can no longer ignore the costs of legacy systems technical debt. Attempts to 'workaround' legacy limitations leads to disjointed customer experiences and regret spend at scale. A next-gen unified commerce strategy empowers you to meet continuous shifts in shopper demand and leaves you firmly in control of brand engagement at every touchpoint.
OneView's scalable headless commerce transaction engine plus API-first and microservices architecture have been built to handle the complexities of in-store operations including cash management, point of sale, mobility, associate optimization, online orders, pickups, last mile and more as commerce boundaries rapidly disappear.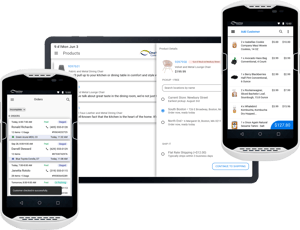 Start Here
Get Started with your Free Trial
Ready to modernize and scale your digital to in-store experiences? Download the OneView Free Trial Guide to see how control, agility and speed-to-market will transform your business.
Eliminate friction at every touchpoint

Empower customer engagement

Extend or replace legacy systems