Unify Engagement
Digital to Store
OneView's SaaS solutions are modern in-store experiences that transform and scale critical unified commerce journeys. Use Point of Sale, Pickup + Delivery, Unified Inventory and Order Management to pinpoint a specific experience or implement them all to fully unify engagement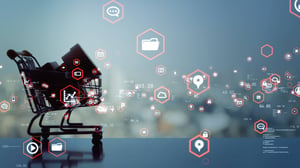 "OneView gives us the robust support we need for critical in-store experiences and the full range or touchpoints that allow frictionless digital-to-store interactions"
Standardize Omnichannel Experiences
OneView's SaaS Solutions
How Does it Work?
In-Store Commerce

Point of Sale | Mobile | Self-Service | Pay Anywhere | Cash Management
Store Logistics

Pick + Pack | Pickup + Delivery | Return Anywhere

IoT + More

AI-Driven Smart Shopping | Cameras + Beacons | Machine Learning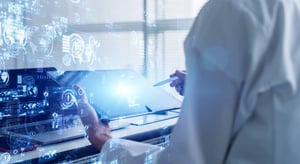 Start Here
Get Started with Your Free Trial
Ready to Modernize and scale your digital to in-store experiences? Download the OneView Free Trial to see how control, agility and speed-to-market will transform your business.
Eliminate friction at every touchpoint
Empower customer engagement
Extend or replace legacy systems