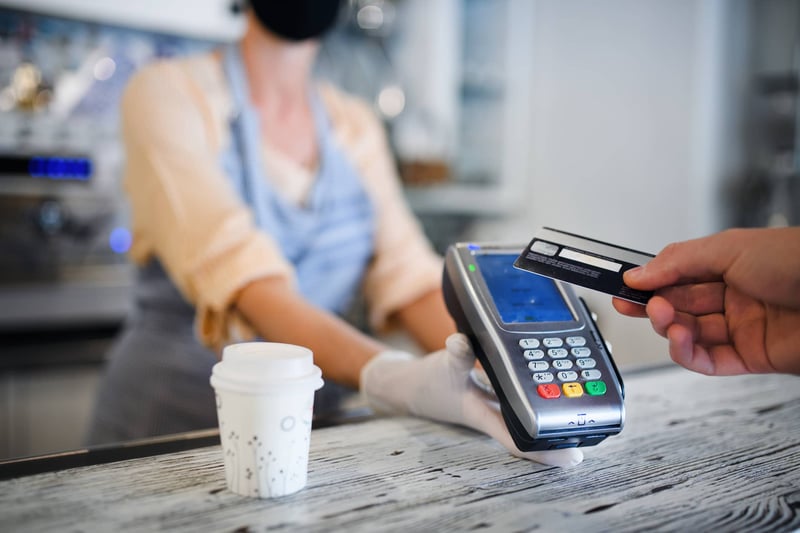 Before the COVID-19 pandemic, most retailers focused on disruption related to competitive threats and the evolution of their store-centric strategies. Now, having faced social distancing and the mass adoption of digital, including curbside, contactless and same-day delivery, many retailers find they have limited tools to respond with the scale and speed required to protect and grow their market share. An effective digital strategy is critical given the incrementality of this revenue. If a retailer is not protecting or growing their market share, they face the threat of losing customers to other more digitally relevant players. Recognizing the dramatic success of innovators during the pandemic, many retailers now see tech strategy, specifically, maintaining control of their customers and their valuable data through agility and the depth on a modern tech stack, as a critical business initiative.
Like Kroger, leaders who invested in a culture of innovation proved, with exceptional Covid-19 response and associated business gains, that test and learn empowered them in the face of unanticipated disruption. With agile next-gen store development teams, access to a headless commerce engine, and proven curbside options at their own and Walgreens stores, Kroger's pandemic response toolbox afforded them the control to determine how and when to pivot in response to essential needs. Most importantly, Kroger's pandemic-specific response, having the right products at the right place to safely and effectively fulfill as many orders as possible, was executed right in step with their full next-gen commerce roadmap.
Unlike a legacy environment where dependency on the software vendor is the norm, embracing a unified commerce approach should combine full control of the front end with the depth of a single cloud transaction engine. That engine needs the power to transact online, mobile, digital, plus covering the full scope of the store, including inventory, associate optimization, and cash management. A true "single cart" empowers companies to leverage stores most effectively to fulfill, serve and sell. Unified commerce positions retailers to win by giving them the tools to incrementally gain new customers with digitally relevant online and in-store experiences versus cannibalize their revenue from one modality to another. Other winners during the pandemic, like Target, have shown that success is not immediate but a years-long effort marching towards concrete goals anchored in agility, control and innovation and that respond to specific business objectives.
Learn more about how OneView can empower your unified commerce strategy by putting you in control of your tech stack, your customer experience, and your innovation strategy today. See how innovators, like Kroger, use OneView to make test-and-learn a reality to inform and empower their next-gen commerce strategies.

Lexy Johnson
Go-to-market and thought leadership strategist empowering OneView teams to bring exceptional products to market