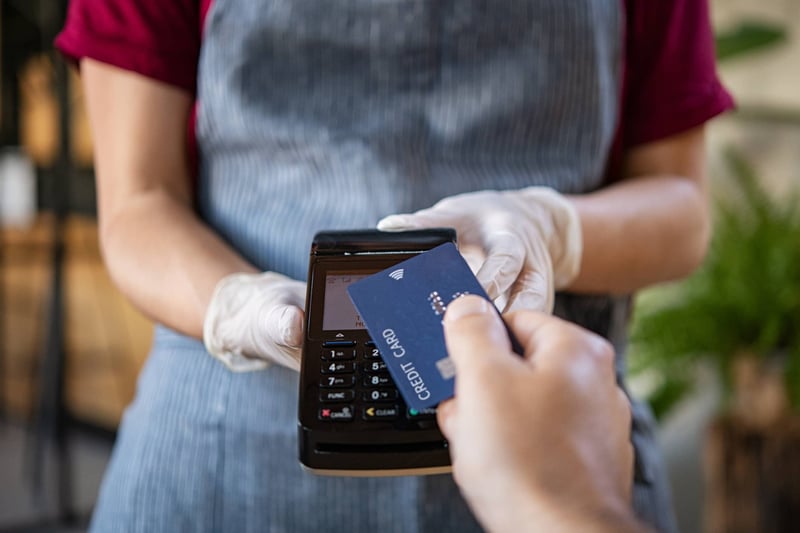 Before the COVID-19 pandemic, most grocers focused on disruption related to competitive threats and the evolution of lane-based store strategies. Now, facing social distancing and the mass adoption of digital strategies including curbside, contactless and same-day delivery, many grocers find they have limited tools to respond with the scale and speed required to protect and grow their market share. Recognizing the dramatic success of retail innovators during the pandemic, many grocers now see tech strategy, specifically control of their customer through agility and the depth on a modern tech stack, as a critical business initiative.
Like Kroger, leaders who invested in a culture of innovation proved, with exceptional Covid-19 response and associated business gains, that test and learn empowered them in the face of unanticipated disruption. With agile next-gen store development teams, access to a headless commerce engine, and proven curbside options at their own and Walgreens stores, Kroger's pandemic response toolbox afforded them the control to determine how and when to pivot in response to essential needs. Unlike a legacy environment where dependency on the software vendor is the norm, adopting a headless commerce platform combines control of the front end with the depth of a modern cloud transaction engine to give you the ability to design and deliver an at-the-moment response to business and engagement needs.
Faced with exploding digital expectations, grocers can no longer ignore the impact of vendor-controlled legacy store systems. Historically, many turned to one-off digital initiatives to "workaround" legacy limitations, but most find that this creates disjointed experiences and results in regret spend at scale. Grocery presents one of the clearest examples of where flexibility to shift gears and resources to respond to customer needs has become hyper-critical. To level the playing field from innovators to mainstream retail, grocers need access to a next-gen commerce platform with the power to push digital engagement across touchpoints and the control to define and curate the experiences that reflect their brand strategy. True next-gen commerce empowers grocers to meet continuous shifts in customer demand and, most importantly, leaves them firmly in control of their customer engagement at every touchpoint. The future of commerce starts on the foundation of a scalable single transaction engine built to handle the complexities of in-store (cash management, POS, associate optimization, etc.) and online, mobile, last mile, and more as commerce boundaries rapidly evolve.
With Covid-19 heavily accelerating the pace of change, a digital-first architecture, headless UX layer, and native API-first infrastructure should now be considered table stakes in the quest to follow the lead of digital innovators. Learn more about empowering your team with these tools to break the constraints of legacy systems and enable continuous iteration of customer engagement at your business' moment of need.

Lexy Johnson
Go-to-market and thought leadership strategist empowering OneView teams to bring exceptional products to market