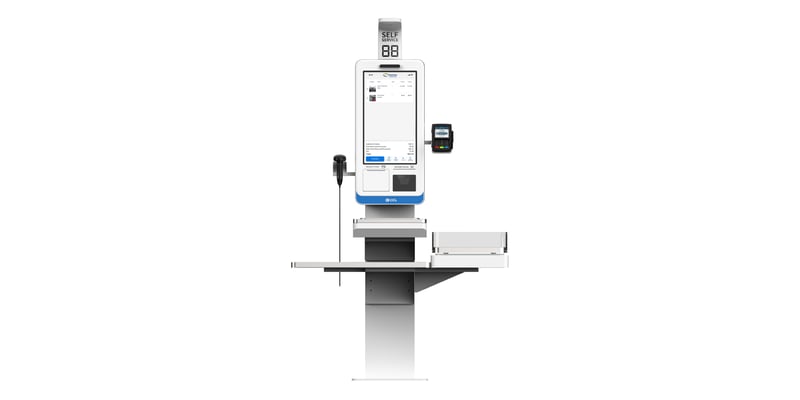 Abhijit is the visionary behind OneView's product and thought leadership. With 18 years of hands-on experience creating and managing product development and support teams worldwide, he determines OneView's technology roadmap including research and validation of upcoming technologies, products, and integration partnerships. His knowledge is integral to external executive strategy presentations and technology deep dives that drive customer confidence in OneView's technological prowess.
We've covered a lot of ground in our two previous blog posts about self-checkout —from its meteoric rise as the consumer's preferred checkout option to implementation best practices for optimal customer adoption. This post focuses on four primary considerations for choosing the Self-Checkout solution that improves the customer's experience as well as the retailer's operational efficiency:
Control
Convertibility
Analytics
Lower total cost of ownership (TCO)
Control
Control is at the top of the consideration list, because the retailer—not a software vendor—should define the user experience. And the best way to ensure this approach is a Self-Checkout solution built on a headless point-of-sale platform that enables your technology team to quickly align solution elements with your unique business and brand objectives. In fact, since consumer research indicates an overwhelming preference for self-checkout among in-store shoppers, Self-Checkout is an ideal launching point to a next-gen composable commerce architecture that can immediately drive retail transformation without disturbing your legacy footprint.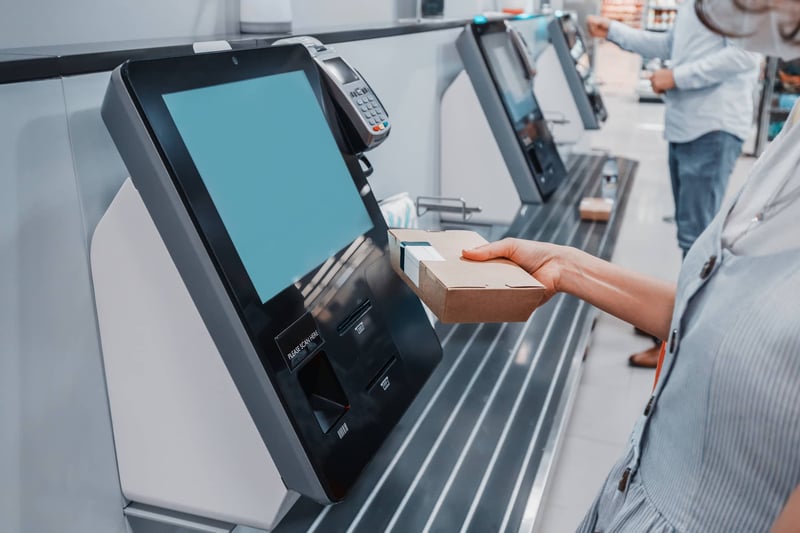 OneView's Unified Commerce Transaction Engine powers its agile, flexible technology infrastructure to circumvent legacy constraints that can limit the power and reach of a Self-Checkout strategy. Like all OneView SaaS applications, Self-Checkout speeds innovation delivery with:
Ready-to-use, out-of-the-box enterprise solutions
Easy integration into backend systems
Unified commerce foundation that bridges digital and in-store shopping experiences
Elimination of expensive custom development costs
A building block for layering in other parts of a unified commerce experience
Elimination of silos that fracture the customer experience
Ease of Convertibility
Integral to control is the ability to instantly convert self-checkout lanes into full-service lanes. This flexibility is indispensable during high-traffic periods that may cause bottlenecks in the self-checkout area. Powered by the platform-wide single codebase, in a matter of seconds, OneView Self-Checkout lanes are transformed to full-service, associate-driven checkout, unlike other Self-Checkout kiosks that take 30 minutes or more. The multi-user benefits of OneView Self-Checkout include:
Ease of navigation with a large screen and intuitive user interface
Support for age-restricted item verification
Efficient management of checkout workflows
Efficient product scanning and lookup
Streamlined checkout assistance
Insightful Analytics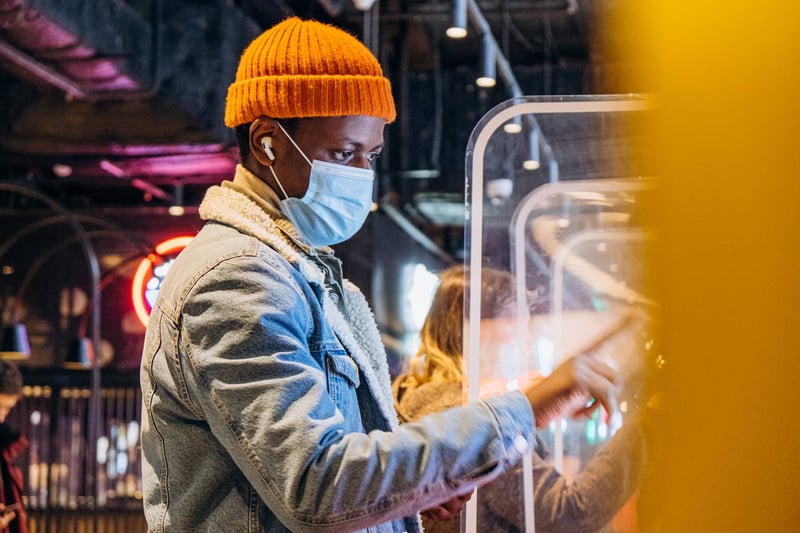 An analytics dashboard is invaluable in providing data that leads to insights about how to improve both the customer experience and the retailer's operational efficiency. OneView's comprehensive Self-Checkout analytics reporting and dashboard provide critical KPIs that identify intervention types, frequency, and average response times. This actionable information is critical for reducing attendant interventions, improving the customer experience, and the operational workflow of the self-checkout area.
OneView tracks key information about each Self-Checkout lane including total number of transactions, total revenue, and the average number of items per transaction/basket. In addition to an overview of interventions including efficiency, average duration and percent of interventions with two or more requests, OneView maintains information about the type and cause of each intervention (age-restricted item, request for a void, etc.) and the percent of transactions for each type of intervention.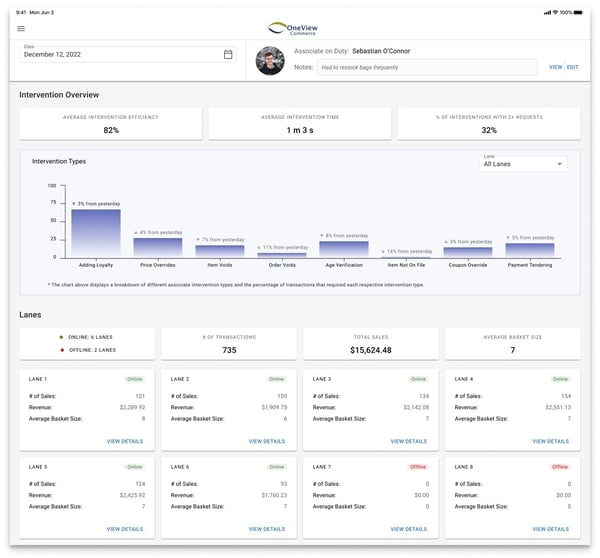 Lower TCO/Greater Value
To optimize use of a Self-Checkout space, most retailers prefer a smaller, lighter footprint hardware design. OneView's versatile Self-Checkout solution is quick to install with easy integration, modularization, and out-of-the-box use with comprehensive functionality. The integrated screen with a narrow border design quickly takes the shopper through an intuitive series of checkout steps. And a variety of hardware formats—wall-mounted, floor-standing, and multi-size countertops—gives retailers options that fit small and large areas.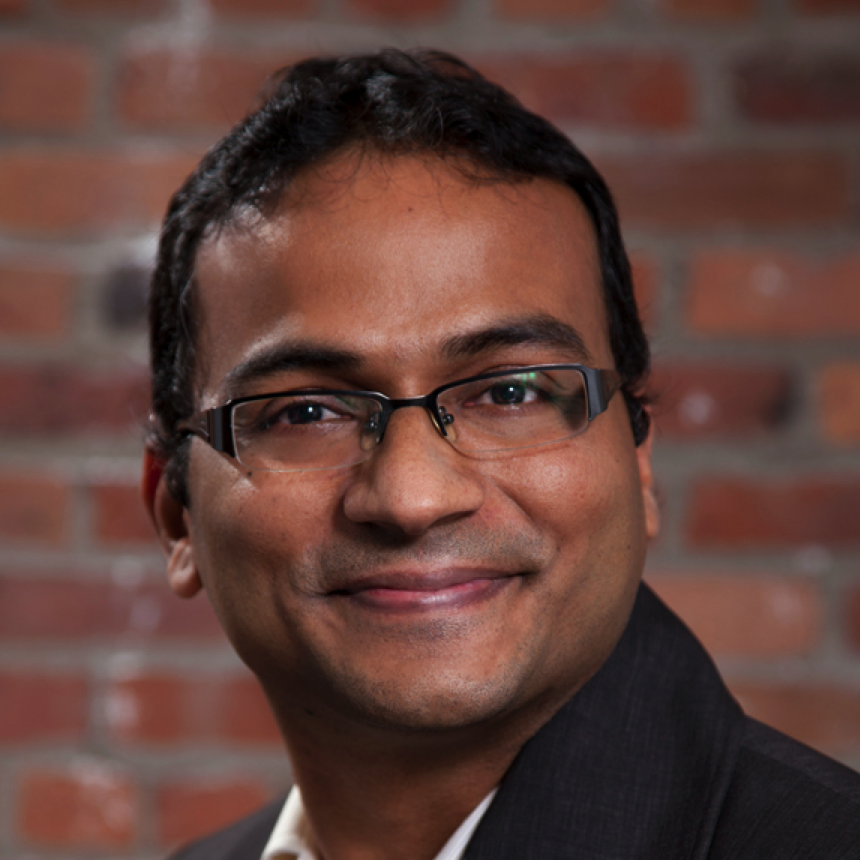 Abhijit Killedar
As OneView's CTO, Abhijit owns the technology roadmap including validation of the trends, architecture, products and integration partnerships that ensure OneView remains at the forefront for thought and industry leadership.